Spring is here! Time to plant your garden.
Our soil is alive, help that plant thrive!
Infused Living Soil
Our Infused Potting Mix is our premier signature product. It will take plants in all kinds of growing conditions from seedling to harvest with little or no need for additional nutrients, creating the happiest, healthiest garden.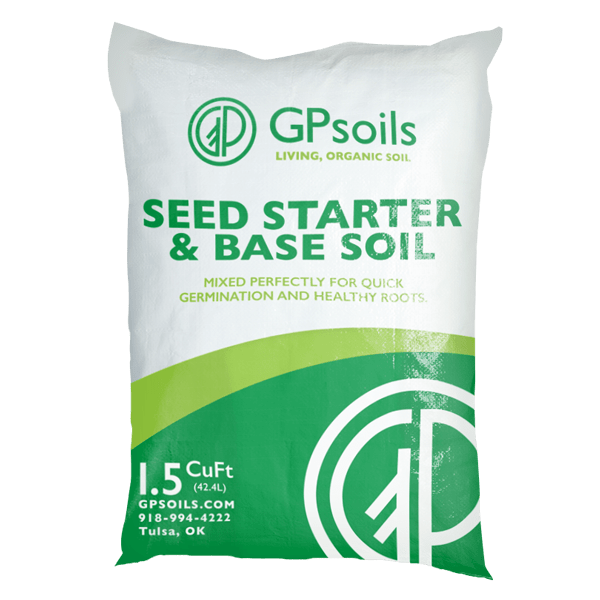 Seed Starter & Base Soil
Just as a great cook starts a soup with a perfect broth, our signature Seed Starter is the perfect base soil for your flourishing garden. All ingredients are premium and OMRI or CDFA certified.
GP Soils loves contributing to the amazing efforts on local farms and community gardens.